...to build an ark.
We are pretty much drowning over here in the PNW.
The TruGreen guy came to aerate and overseed the lawn yesterday. He left a little set of instructions which, among other things said, "Adequate moisture is absolutely essential for seed to germinate...however do not keep them water logged by overwatering." Tell Mother Nature that, Mr. TruGreen guy.
The plants around the garden do not seem to mind all the rain.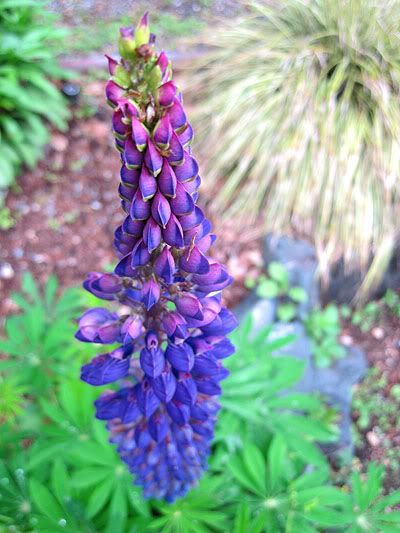 This is my tree peony. The flowers are 10" in diameter.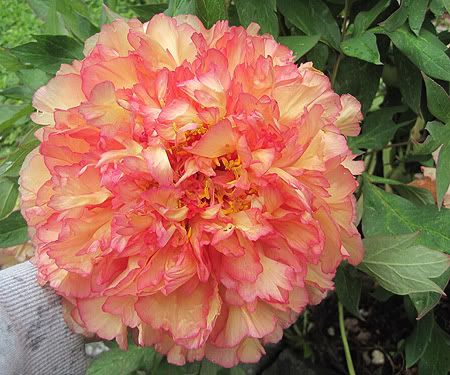 May there be a sunny day or two in our future.
Please.